Alta, 1 Alington Close, Sandbanks, Poole, Dorset BH14 8NF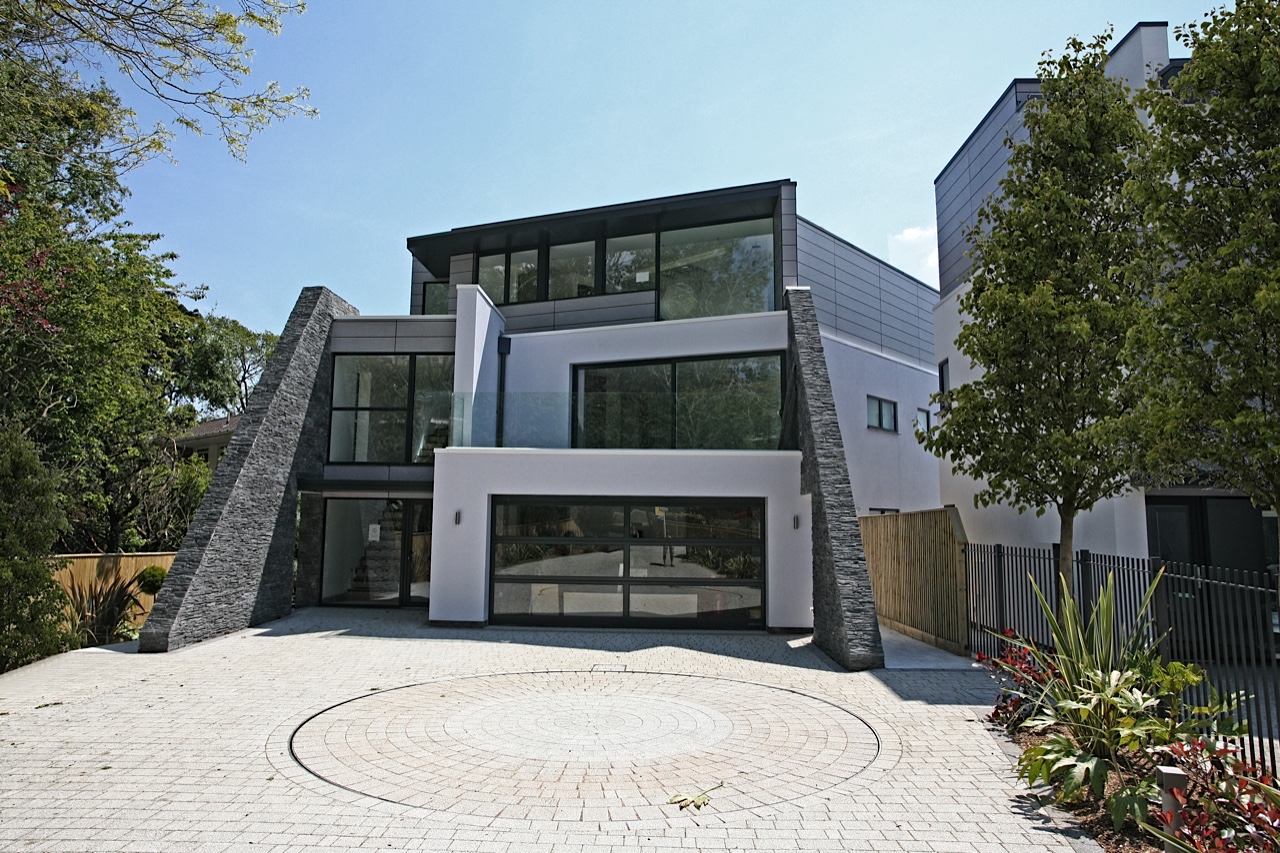 Nestled in a secluded setting, this luxury four bedroom home offers the best in contemporary architecture combined with the stunning natural beauty of the Sandbanks peninsula and Poole Harbour. Alta has been architecturally designed to harmonise with its location coupled with panoramic views of the ever changing harbour.
From the comfort of your sumptuous living room, exceptional award winning designer kitchen and dining area you have uninterrupted views of the ever-changing water activities, whether it be watching the windsurfers and kitesurfers wrestle with the elements, the yachts gliding by with majestic beauty or the spectacular sunset over the shimmering waters. Summer or winter your view will be breathtaking.